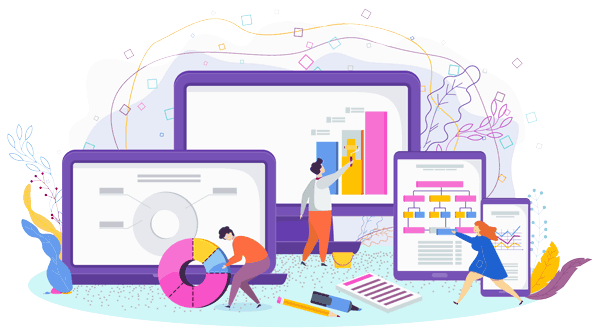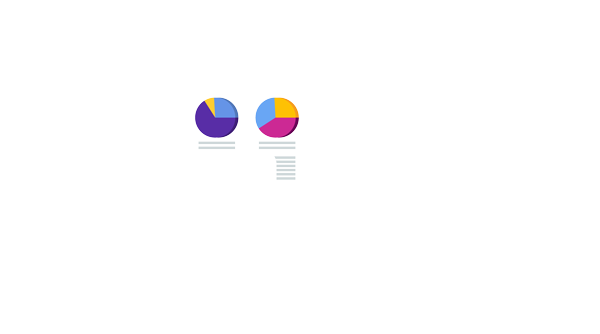 SEO Audit and Reporting Tool
We have designed a specialized free SEO audit and reporting tool, which you can easily avail with a simple sign up. This feature-packed SEO audit tool enables businesses to get a fast and yet comprehensive overview of their digital marketing efforts. Since voluminous investments of time and money are involved in setting up your business' digital presence, it is critical that you be able to measure the ROI involved and see if the resources you invested bore the fruit you expected of them.
With our free-of-charge SEO audit and reporting tool, you get a fast preview of where your SEO stands on a given day.
FREE SEO AUDIT REPORTING TOOL
FREE analysis. Instant results. Accuracy guaranteed.
OUR DIGITAL MARKETING AUDIT & REPORTING AREAS
Our SEO audit tool works with multiple factors to give you comprehensive reports regarding your optimization status. Below are the key sets of factors it measures and reports on.
WEBSITE AUDIT
The tool is designed to primarily run a thorough website audit and see where the center of all your digital assets – your website – stands and how well it is doing on the SERPs. The evaluation is done with focus on Google's recognized key factors for effective SEO, and each of these factors is studied using standard measurements. These factors of the website audit include:
Keyword research
Internal links optimization
Technical audit
DIY SEO Checklist
SEO analysis
Sitemap generation
LINK BUILDING ANALYSIS
Having high-quality backlinks is still a strong indicator of a website's SEO success, and our SEO audit tool runs a deep check on all key areas involved in the link building process. It also gives you ample data about the kind of backlinking techniques your key competitors are using to help you build a meaningful comparison and shorten your learning curve. The factors our audit tool studies in the link building analysis category include:
Backlinks quality check
Competitor backlink spy
Chosen links watch
Content submission
SOCIAL MEDIA ANALYTICS
The SEO audit tool also conducts a comprehensive review of how well your social media streams are doing. With data on the following factors, the tool allows you to understand where your social media marketing efforts are paying off better than expected and where they are falling short, so you can better allocate your resources and budgets for a better optimized social media ROI:
Web buzz monitoring
Social engagement analysis
Facebook Insights
DIGITAL MARKETING ANALYTICS
The ultimate test of a brand's online success is how well it does with its digital marketing strategies. Our tool allows you to measure the following areas of online marketing to get a complete picture of where things are and what you can learn from your competitors:
Rank tracking
Web analytics
Google search console
Competitor metrics