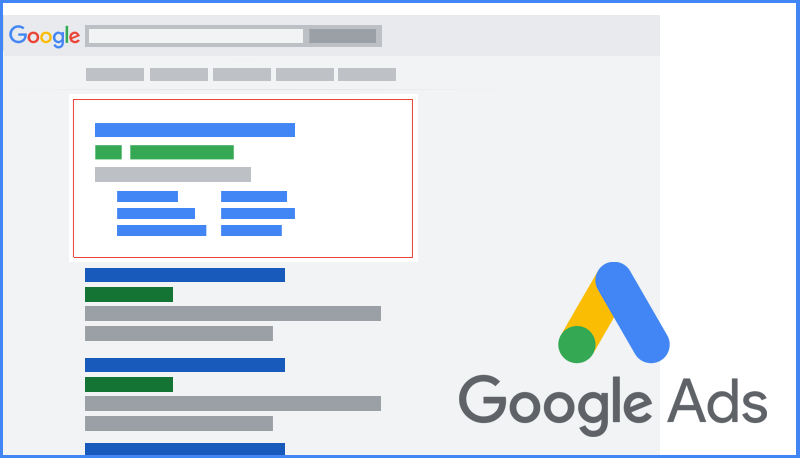 Search Engine Marketing Services
Over the past two decades, Google has emerged as the leading search engine, driving the highest amount of traffic to virtually all online business enterprises. However, Google is now much more than a search tool. Over the years, the brand has provided businesses plenty of tools to market themselves and use the incredible popularity of the search engine to attract new customers through advertising.
Google Ads (formerly called Google AdWords), along its much famous pay-per-click (PPC) advertising model, has become one of the primary components of any small to medium business' marketing budget.
These are capital-intensive exercises and demand high levels of quality efforts for significant return on investment (ROI). Without performing effective keyword research, creating ad copy that hooks readers, and analyzing your search data properly, any amount of money spent on your Google Ads will be wasted.
In short, you can't ignore these platforms, and yet you can't let amateurs handle them for you.
Enter Aggressive Advertising.
We have a team of PPC (Pay-Per-Click) advertising specialists and Google Ads gurus with a combined experience of decades in helping businesses grow through advertising on Google search engine.
We also have a unique approach to managing Google Ads campaigns. We believe in customer-oriented services, so it is imperative to us to clearly understand our clients' objectives and aspirations before we design any campaigns for them. We sit down with the client, understand what they want to achieve, and then build personalized advertising strategies to help them achieve these goals.
While all agencies claim to provide customized services, we are among the few who actually deliver on the promise.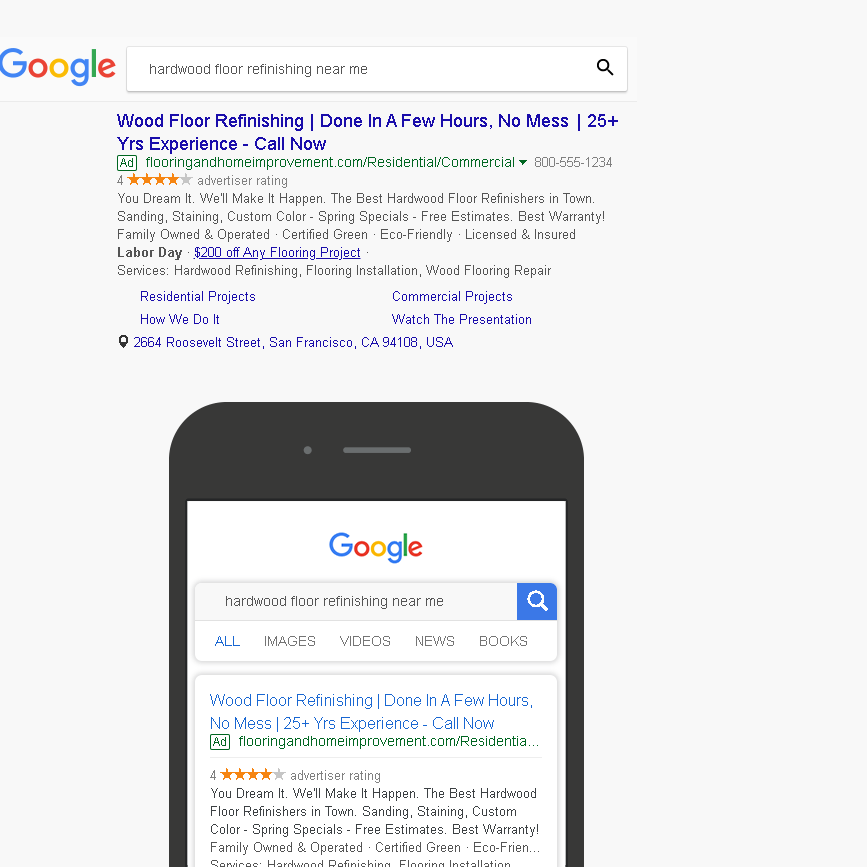 Elements of our
pay-per-click services
Our comprehensive Google Ads management and pay-per-click (PPC) services include:
KEYWORD RESEARCH
We conduct thorough keyword research and pick out the best combinations based on your budgets. Great keyword research is the first step towards a successful digital marketing strategy, and our team not only understands its significance but also how to maneuver it to benefit our clients.
AD CREATION
Whether you supply the copy or request us to write it for you, our ad creation service is executed smoothly with all steps of the process carefully followed and used to give you the best ROI for your ad campaigns.
LANDING PAGE REVIEW
We provide a detailed landing page review service where we go through your published pages – or copy – and mark its weaknesses in connection with optimization and keyword selection. You can use our review to build more intense and fruitful Google Ads campaigns.
ACCOUNT SETUP
Setting up a Google Ads account can be daunting to business managers with limited exposure to the platform. However, it is essential that your account is set up correctly for your campaigns to succeed – or even run. Our team knows this whole process like the backs of our hands. So, you can count on us to get your business ready for its first Google Ads campaign.
TRACKING & ANALYSIS TESTING
If you are using our Google Ads conversion tracking feature to see when your ads lead to valuable actions, such as on-website purchases or calls to the published phone number, you can check that those conversions are being recorded correctly in a number of ways. We can also troubleshoot your tracking tag in the website code if a problem is found in said conversion recording.
CAMPAIGN LAUNCH
We are always ready to take on your apprehension for the first Google Ads campaign and give you the best possible campaign launch. We study your campaign objectives and make sure the ads you are using along with the campaign parameters are optimized to get you the best results before smoothly launching your campaigns.
PERFORMANCE MONITORING
This is where we regularly review and refine your account's performance. In particular, we will monitor the status and progress of your ads and the associated keywords by means of various indicators of your ads' health, such as CTR (Click-Through Rate)and Avg. CPC (Cost-Per-Click).
CAMPAIGN ASSESSMENT
Googles Ads campaign assessment and audit is another popular service among our clients. We are often asked to assess an on-going campaign that is not performing as expected. Our team runs detailed, multi-factored analyses on the campaign and provides you with a detailed report of where the campaign went wrong and what you can do to fix the problem.
MONTHLY REPORTING & ANALYSIS
We will provide complete monthly Google Ads reporting to show you your campaign performance, as well as analysis and new ideas to continually improve performance and stay ahead of your competitors.
Why choose our
Google Ads services
We have a highly qualified team of digital marketing professionals who have immense experience with Google Ads platform and pay-per-click (PPC) advertising.
We build customer-oriented business strategies, and so create objective-driven ad campaigns.
We improve ad campaigns for ROI = (Revenue – Cost
of goods sold) / Cost of goods sold.
We provide comprehensive pay-per-click (PPC) related solutions under one roof.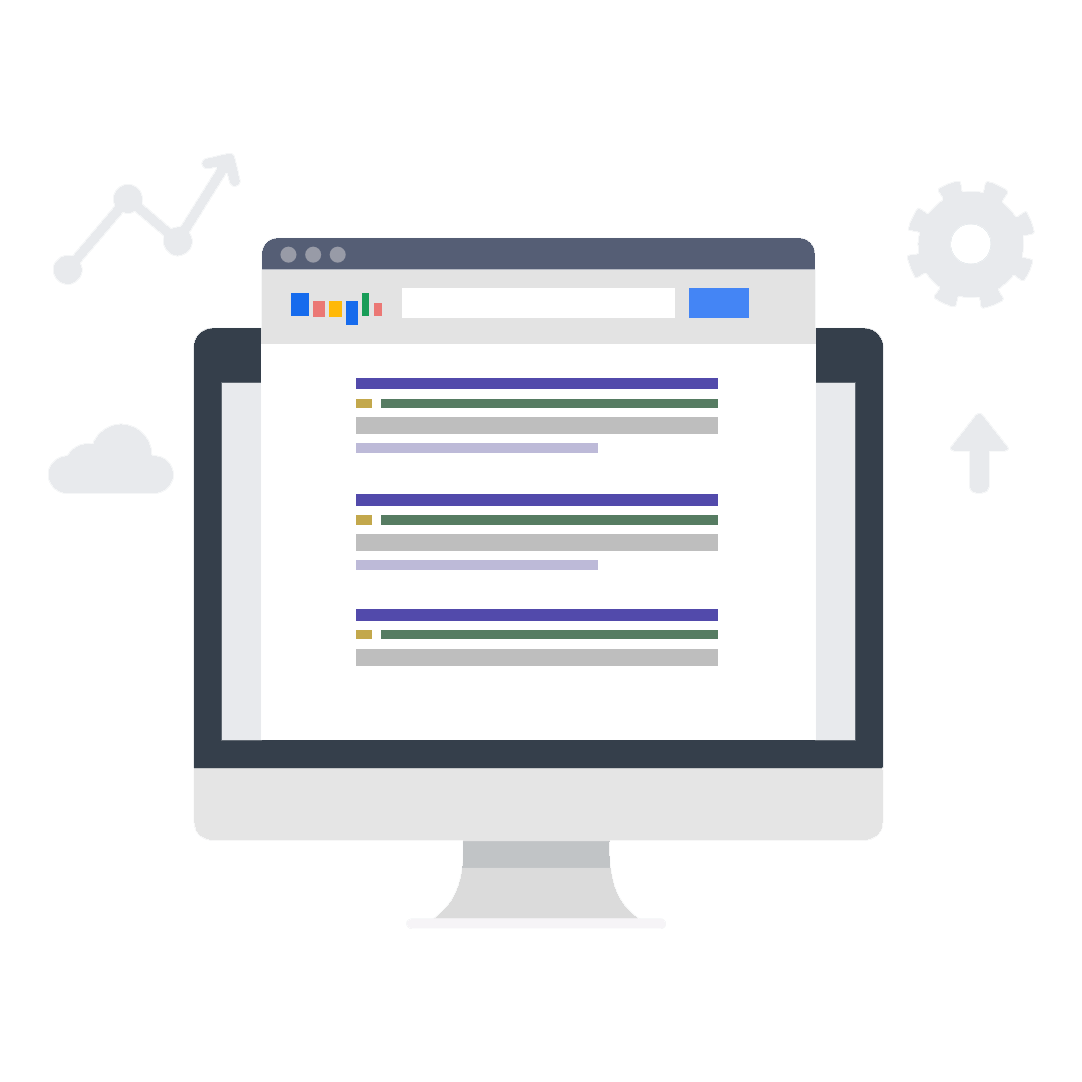 Ready to Get Started?
We Provide Complete AdWords Management Services: Our Process
At Aggressive Advertising, we propose improvements that are based on your conversion targets and performance data.
PHASE I: GOOGLE ADS CAMPAIGN
Features of the Google Ads Setup service:
Keyword research
Competitor research
Ad copywriting for your business
Online & phone call conversion tracking
Campaign setup and settings
PHASE II: ONGOING OPTIMIZATION (GOOGLE ADS)
Features of the Google Ads Ongoing Optimization service:
Bid optimization
budget management
A/B split-testing of ads and landing pages
Consulting to improve campaign performance
Campaign expansion
Monthly reporting & analysis
Get a free Google Ads quote.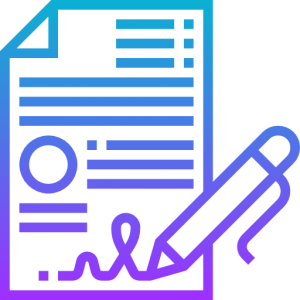 Request a FREE PPC evaluation