Search Engine
Optimization
Search engine optimization – or SEO – is one of our major service domains. Our team of SEO technicians with years of experience in optimizing business brands from numerous industries become visible and climb up the rankings on SERPs is ready to help your business too.
Develop sustainable organic website traffic, social media following, and reap the fruits of high-quality SEO with our professional help.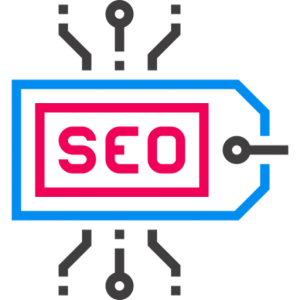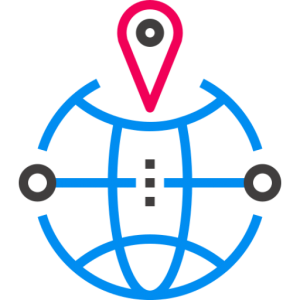 We also optimize your digital assets to radically improve your visibility in local search by using tried-and-tested cutting-edge local SEO techniques.
From creating effective citations to listing you in every significant local marketing database, we can build your local presence for greater outreach to the customers near you. Managing your Google ads campaigns and account is another key service domain for us.
Our team of Google Ads and pay-per-click specialists are well-versed in the intricacies of Google's preferences and will create effective campaigns for you with focus on optimum value for the money you invest in your advertising.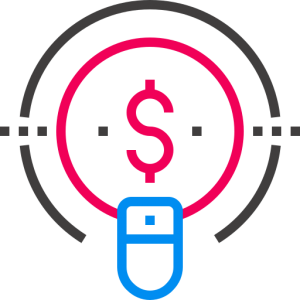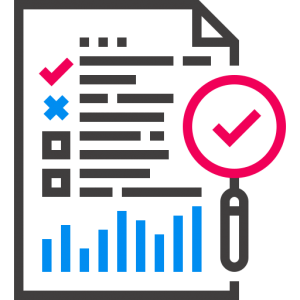 We have a special set of services to help you evaluate your SEO efforts.
With our FREE SEO audit and reporting tool, you can get an instant and comprehensive picture of your website's current SEO status measured on various parameters.